Friday Feb 18, 2022
S2E9: Invertebrates, museums, windsurfing and more with Dr. Gonzalo Giribet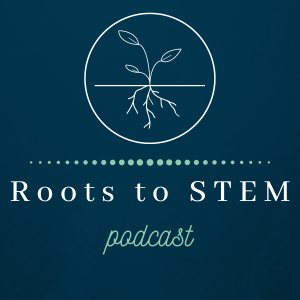 In this episode, we're hearing from Dr. Gonzalo Giribet, who is a Professor of Organismic and Evolutionary Biology and the Curator of Invertebrates and Director of the Museum of Comparative Zoology. Gonzalo received his bachelor's degree and his PhD from the University of Barcelona, then did his postdoc at the American Museum of Natural History in New York. While there, his postdoc advisor convinced him to apply for a faculty position at Harvard, which he got, and he has been at Harvard ever since. Gonzalo was an early adopter of the idea of molecular phylogenetics, which he has used to help clarify our understanding of the invertebrate tree of life. 
In this episode, we chat about: 
What a postdoc at a museum is like and the types of research you can do at a museum

What a science museum curator does (and doesn't do)

Underrated invertebrates, including velvet worms

How studying rare animals has enabled Gonzalo to travel the world

Gonzalo's vision for the future of Harvard's Museum of Comparative Zoology

Some of the pros and cons of studying non-model organisms

The value of being disciplined with how you use your time

Finding a project you're really passionate about

Windsurfing! 
Get in touch with Steph:
Get in touch with the podcast: